2019 Jaguar F-PACE MPG

Seeing the 2019 Jaguar F-PACE up close can give you a true appreciation of what this car is capable of doing on Marlboro, Englishtown, and Freehold roadways. Ray Catena Jaguar Marlboro knows that finding the right car is important to you.
While there are many topics to consider when searching for a car, miles to the gallon is one thing you'll certainly give consideration to. We've put together some of the important info you need to know about 2019 Jaguar F-PACE MPG, so you're able to make an informed decision about your next car.
Shop the 2019 Jaguar F-PACE here!
Jaguar F-PACE Performance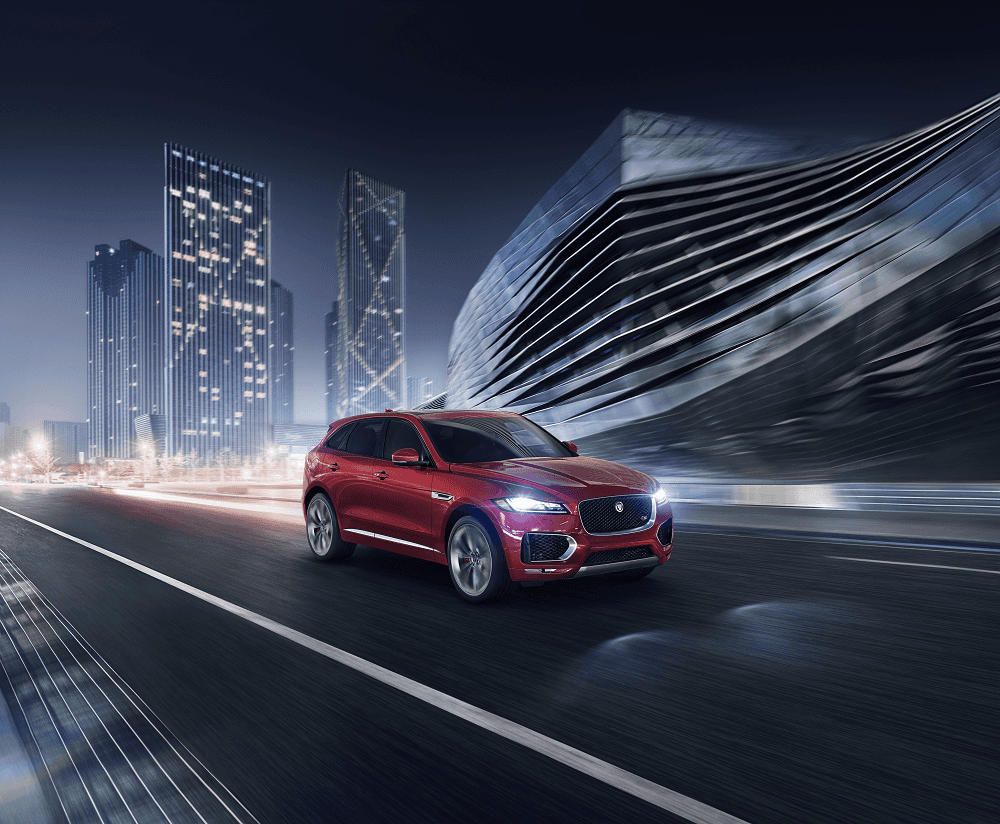 To understand Jaguar F-PACE MPG, it's important to take a closer look at the different engines available. The Ingenium technology used by Jaguar is found in both the gas engines and the diesel engine available under the hood of the F-PACE. All engines come with Stop/Start technology and smart regenerative charging, using kinetic energy from braking to charge the battery.
The 4-cylinder turbocharged engine comes standard on the F-PACE, and makes 247 horsepower. It delivers usable horsepower and torque and, with its twin scroll turbocharger, works to reduce lag and improve engine response. There's also a 2.0L 4-cylinder turbocharged gas engine which produces 296 horsepower.
If horsepower is what it's all about, then you'll want to consider the 3.0L V6 engine. This engine increases performance with low-friction piston rings and lightweight pistons, generating 380 horsepower.
The turbocharged diesel engine makes 332 lb-ft of torque and delivers outstanding fuel economy in the process.
Read the full 2019 Jaguar F-PACE review here!
Jaguar F-PACE Miles Per Gallon
The Jaguar F-PACE performs well in the MPG department when compared to other cars in the class. It does a good job of keeping you away from the pump, but still provides the power you'd expect out of a Jaguar. With the 4-cylinder engine, the F-PACE receives an EPA-estimated 22 MPG city/27 MPG highway.
The power of the V6 engine, which can't be ignored, does require a small sacrifice in the MPG department. However, the V6 engine can still receive an EPA-estimated 18 MPG city/23 MPG highway.
If you're looking to experience the most fuel-efficient Jaguar F-PACE, you'll want to choose one with the turbodiesel engine. The diesel engine can get an EPA-estimated 22 MPG city/27 MPG highway. That means more time on the road and less time at the pump when compared to other F-PACE models.
Explore Our Inventory Today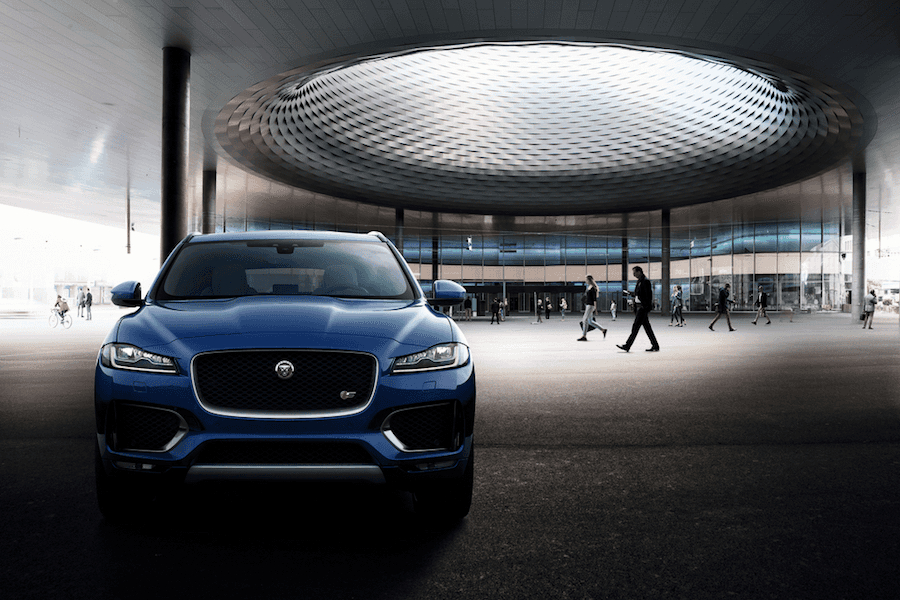 Our inventory is stocked with the latest F-PACE models. Browse our options online or pay us a visit at our location to speak to our sales team and explore the F-PACE features and amenities.
If you're intrigued by the F-PACE, it can be worth your time to fill out a finance application on our website prior to visiting our dealership. That way, if you do find out that this is the car you want to drive, we will have already started working on the loan or lease that will get you behind the wheel.
Test Drive the 2019 Jaguar F-PACE Today
Ready to visit Ray Catena Jaguar Marlboro for your 2019 Jaguar F-PACE test drive? Schedule one with our sales team and see what the F-PACE is like on Marlboro, Englishtown, and Freehold roads.
Contact us online to schedule a test drive today!