Jaguar XE Reviews

The Jaguar XE will catch your eye when it drives by, and change the way you see things when you drive it.
Find the dynamic XE here at Ray Catena Jaguar Marlboro. Browse our inventory to see the latest models, or stop by our dealership to speak to one of our experienced sales representatives and take a new XE for a test drive. Check out our Jaguar XE reviews found on this page to learn more before your visit.
It's not the destination. It's how you get there.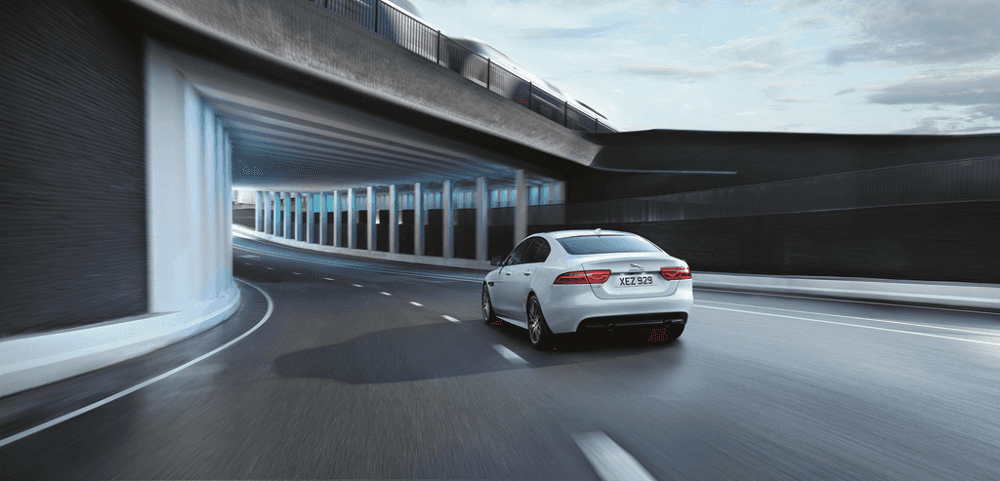 The bold body styling and 18-inch wheels give the XE a distinctive Jaguar look. This car is refined with a long list of driver-friendly features, including a Jaguar Touch Pro™ infotainment system with a 10-inch touchscreen, and comfortable 10-way electric front seats.
The XE delivers the performance you'd expect from a sports car. Our reviews will help you learn about the performance, interior amenities, technology, and safety features in the XE.
Whether you're new to Jaguar or a loyal lover of the brand, you'll discover something new in the latest Jaguar XE.
Key XE Features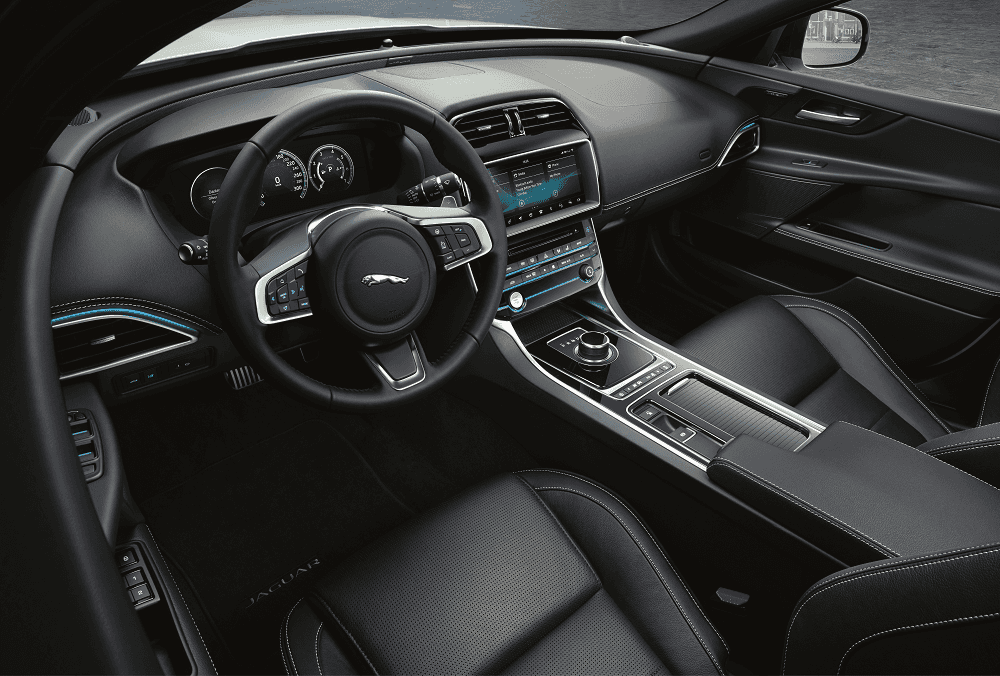 Put your own personal stamp on the XE with custom options. Whether it's increased luxury, sporty styling, or higher performance, you can turn up the dials on the distinct qualities of Jaguar.
There are five trims to choose from. Among engine options are the base turbocharged 4-cylinder and the supercharged V6.
From the powerful sound system to the grained leather seats to the safety technology designed to protect you, the XE has no shortage of amenities to offer.
Explore the Jaguar XE Online and In-Store
Before you visit Ray Catena Jaguar Marlboro, we invite you to check out all the resources available on our website. See the latest Jaguar XE reviews on this page to be fully informed when you take test drive and talk to a Ray Catena representative.
Schedule a test drive today!